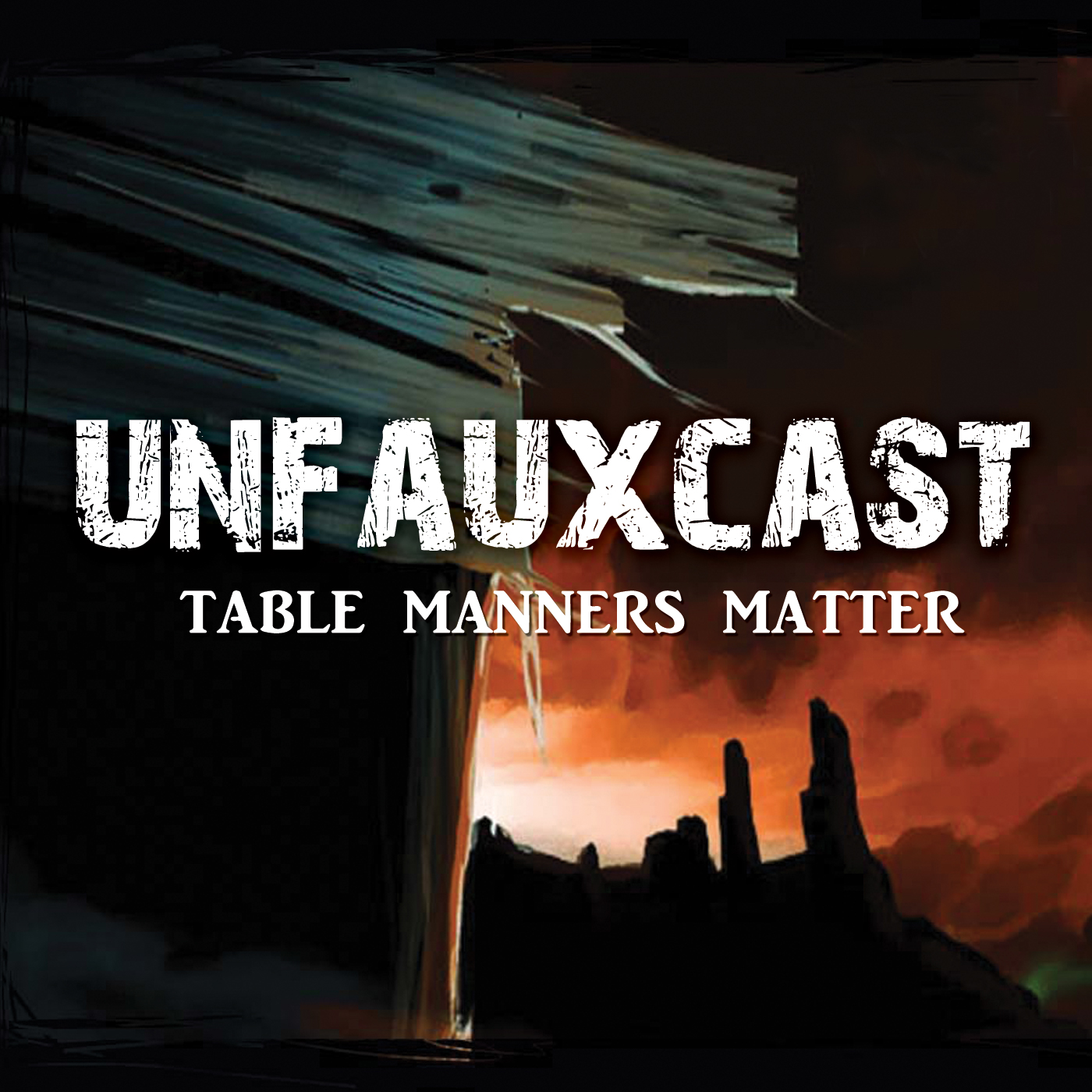 It's done, it's won... Twatifaux 18 has officially been and gone. What a ride...
Pip & Mouse are joined by super friend of the show Irwin to discuss games, results, and all things running events...
What makes an event worth going to?
Alternate scoring ideas (shamelessly stolen from 1.5 ed)
Other stuff...
Events you need to attend
Songs from this episode
Furnace Room Lullaby - Neko Case
Bourbon Street - Jeff Tuohy
Did you know that you can nab your very own Unfauxcast apparrel? Check it out at Spreadshirt
Love the music we love - The playlist is on Deezer