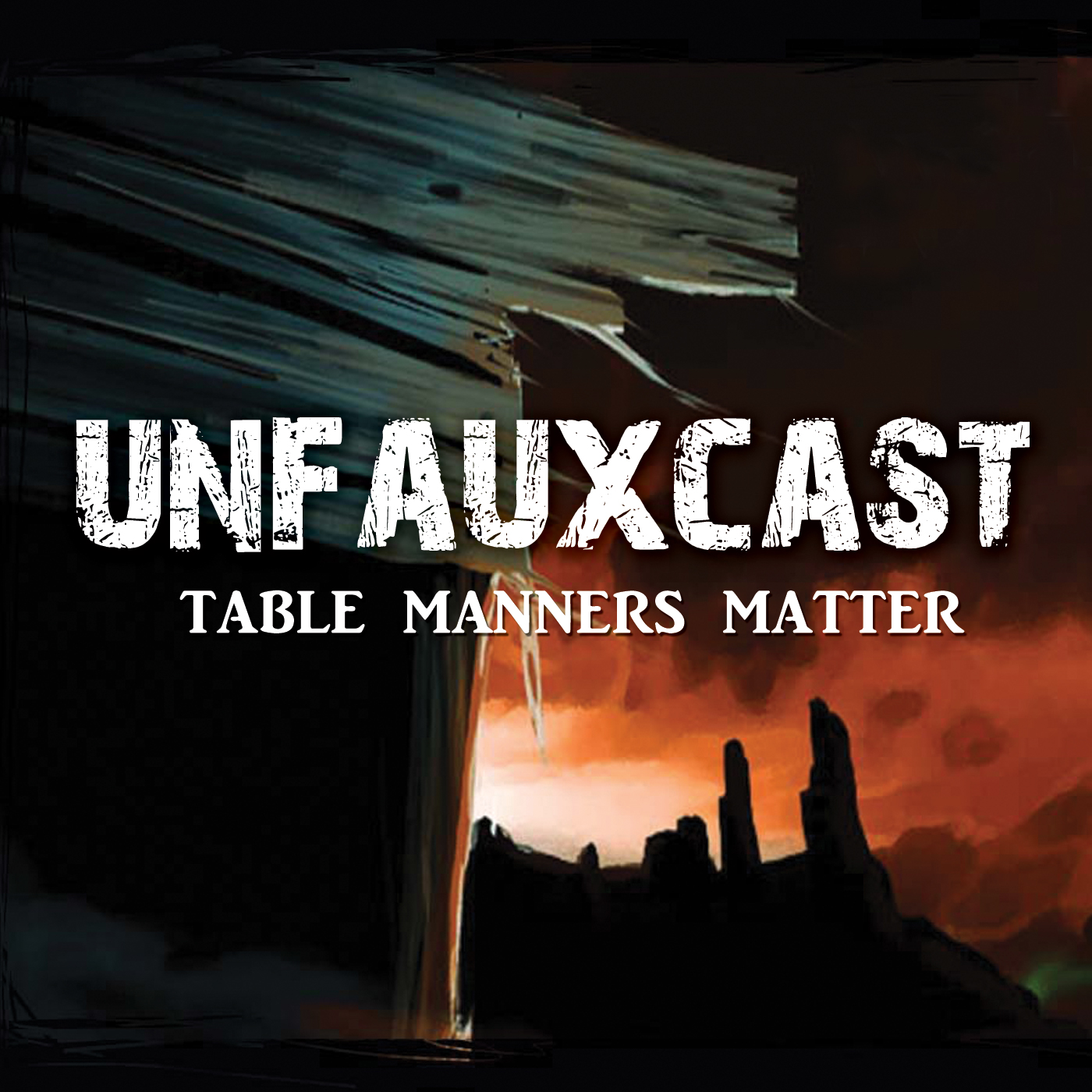 Just when you thought you wouldn't have the Unfauxcast team infecting your ears this year, we get in there nice and deep like...
Plenty to discuss from the last couple of months... lotsa hobby, lotsa updates...
Tournament reports from CanCon (Day 2) as well as the just concluded Faux Roads 2018
Errata discussion, because everyone else is doing it
And the unpopular idea of enjoying all aspects of the hobby...
The event you need to go and register for right this second:
Songs from this episode:
Aqueous Transmission - Incubus
Winter - Jason Webley
Did you know that you can nab your very own Unfauxcast apparrel? Check it out at Spreadshirt
Love the music we love - The playlist is on Deezer