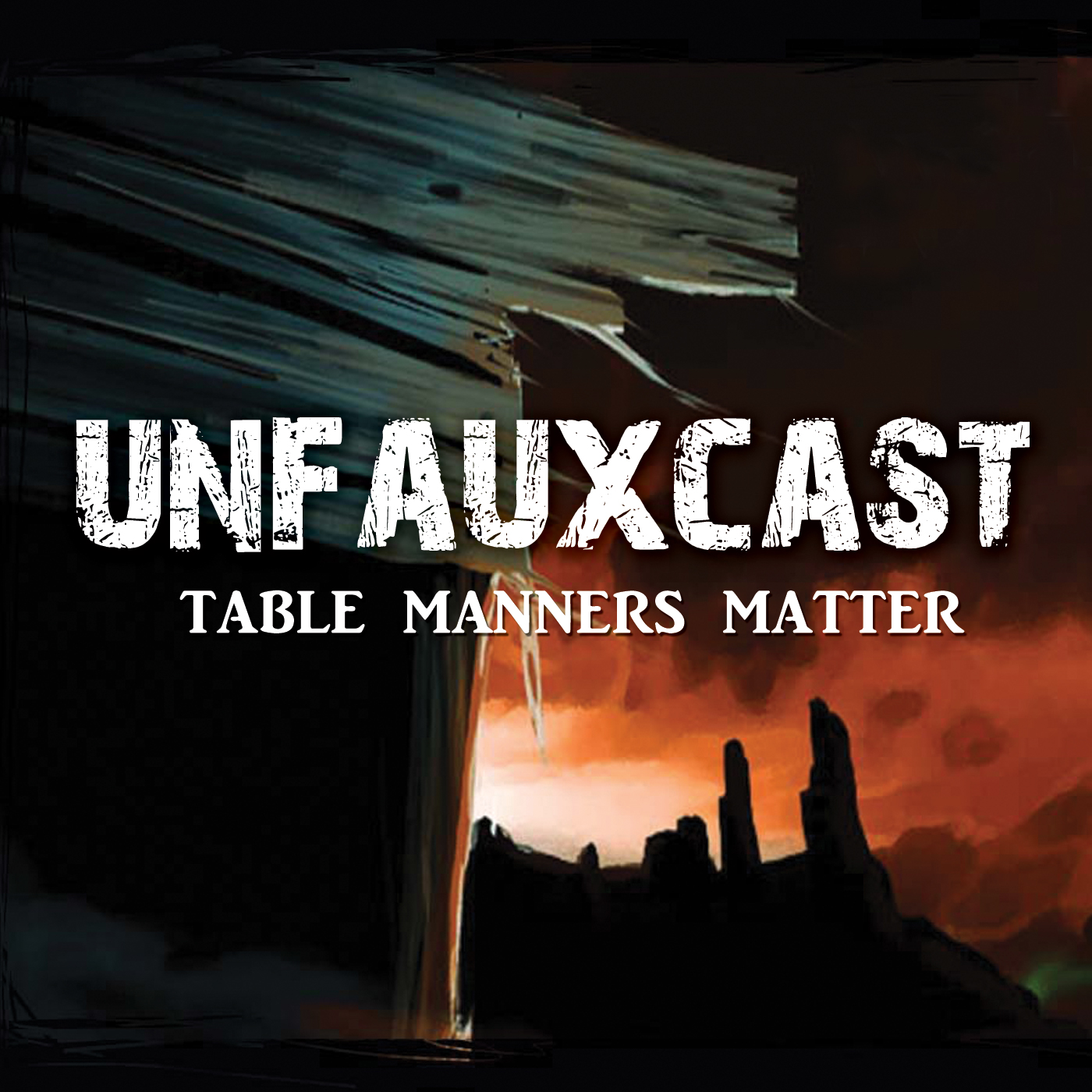 Look who's back, back again...
Another year done and dusted... dang... Lots to reflect upon, and a whole lot to look forward to.
The Irwinator joins us once again to discuss some combos you may want to look forward to trying out on the table.
Mercenaries - when the merc tax is worth it... We kick of a discussion that will become a regular feature (we think)
As well as the usual shenaniganry and whatnot.
Events you should get all up in and around:
Songs from this episode:
The Dead South - Gunslinger's Glory
the Real Tuesday Weld - Me and Mr Wolf
Trans Siberian Orchestra - Christmas Eve (Sarajevo)
Did you know that you can nab your very own Unfauxcast apparrel? Check it out at Spreadshirt
Love the music we love - The playlist is on Deezer